We offer a bespoke print and design service.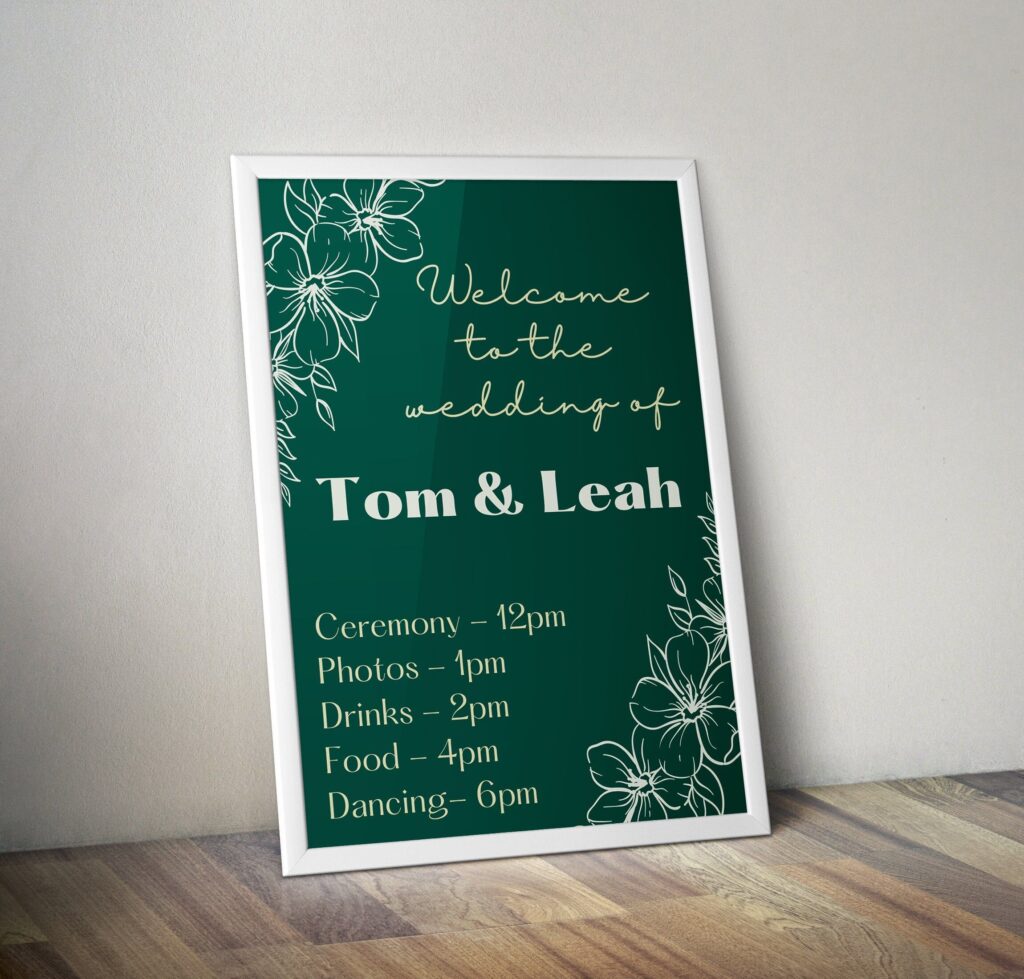 This is a brief difference between Vector and Photo's for editing and why in some circumstances one is more 
At Printbymagic we have a vast variety of printing machinery at our fingertips which allows our creativity to know no bounds.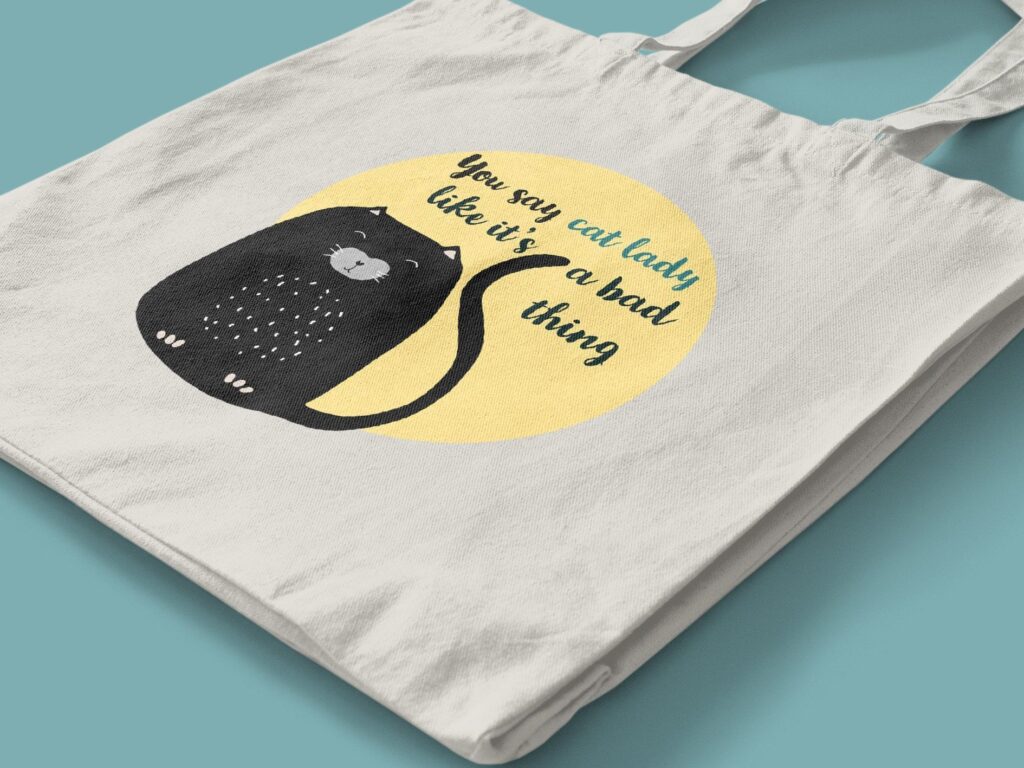 For a bespoke quote please click Request A Quote and fill out the short form.
Or why not give our friendly staff a call on: +44(0)161 464 4304