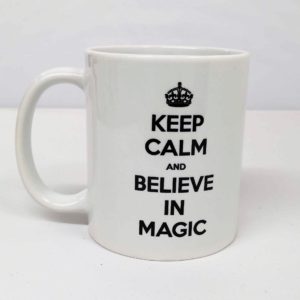 Keep Calm and Believe in Magic Mug
Keep Calm and Believe in Magic Mug
A high quality mug with Keep Calm and Believe in Magic printed vividly around the outside. A perfect gift for any magician.
not rated
£

5.50 + Vat
Add to cart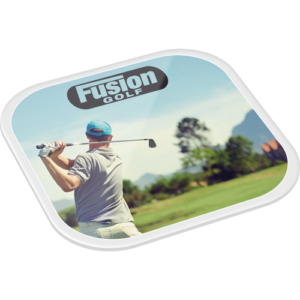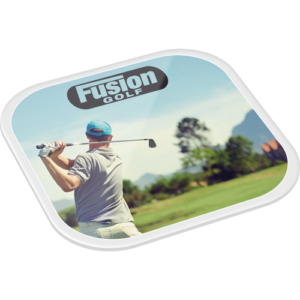 Personalised Coasters Clear Frosted
There are our personalised coasters.
They come clear frosted.
We first print the WHITE background and then the COLOUR on top.
If you require text or just a logo to show and not a full image printed across the whole coaster, this may incur extra design charges.
If you have any issues with the online designer you can upload your artwork directly by clicking here.
£

6.99 + Vat
Start Design