Printing locally based in Heaton Moor, Stockport. Offering services across the UK
Latest Google Reviews


bethan mcgowan
Quick service and really friendly guy 🙂 would come back again!
Peter Rees
I just received my order for some specially printed playing cards. Quality and service were tip top. Thank you"

Ady Lloyd
Really great service! I had an issue where I thought the text was black, it came out dark blue. The team were fantastic and went above and beyond. Highly recommend them.

Tilly
Excellent service! Helped me out late on a friday when my own printer had just stopped working and I needed emergency printing before the end of the working week. Really friendly and helpful. Thanks printByMagic

Olivia Allan
INCREDIBLE! Had a bad experience somewhere else so had to get an emergency re print! They look so good and the service is so efficient and friendly! Will definitely be back ❤️❤️ THANK YOU! love Wild Beauty 🌿

Megan Holt
These guys have saved me twice now! On 2 occasions I needed something scanning and printing that same day and they didn't let me down! Friendly quick service and super clear and helpful communication, I am moving out the area so probably won't need them again but would 1000% recommend them to anybody needing their services. Thank you so much!!!.

Gwyn

Sarah lou
Just wanted to thank print by magic for helping me out over the bank holiday weekend! I had been let down at last minute having a collage printed for my sons first birthday, they did everything they could to help and managed to get it printed in time and the quality was amazing! Not many companies will go out of there way especially on a bank holiday when they are suppose to be closed! Thank you so much for helping make my babies day so special I really appreciate it and will be back soon for more prints 🙂

mr Bee

Sam Zajac
Needed a market stall banner. Quality is great, quick turnaround and I was amazed at the value for money.


Popular Personalised Printing
Want to find out more about how we print our products? Stay up to date with all our social media by following PrintbyMagic on Twitter, Instagram, Facebook, Pinterest and more!
Latest Magical Posts From Us: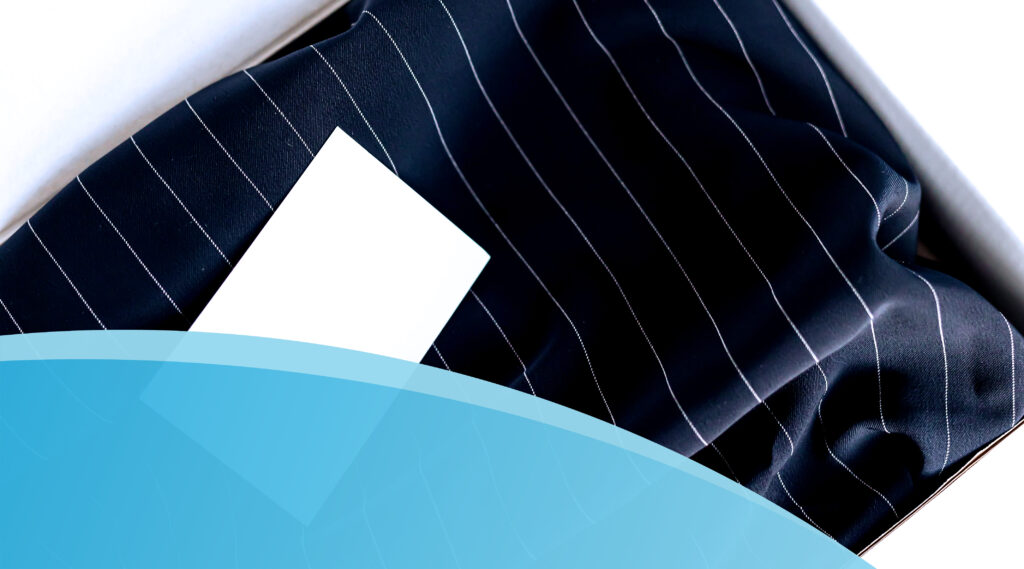 Printing
Business cards remain an essential tool for professionals to make lasting impressions and foster meaningful connections. As spring breathes new life into the business landscape, it's the perfect time to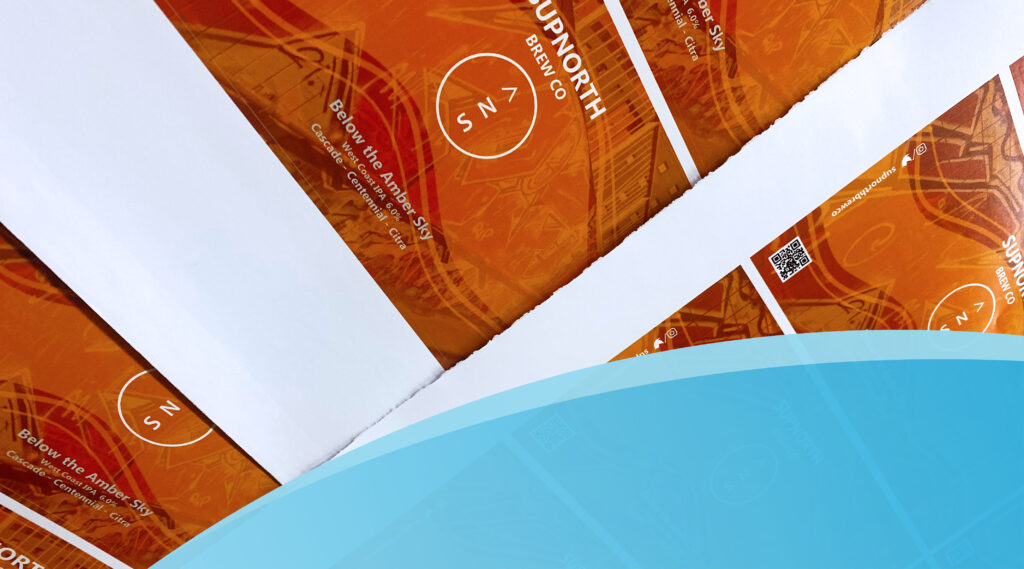 Printing
In today's highly competitive business landscape, finding unique ways to stand out and leave a lasting impression is essential for success. One effective method to achieve this is by utilizing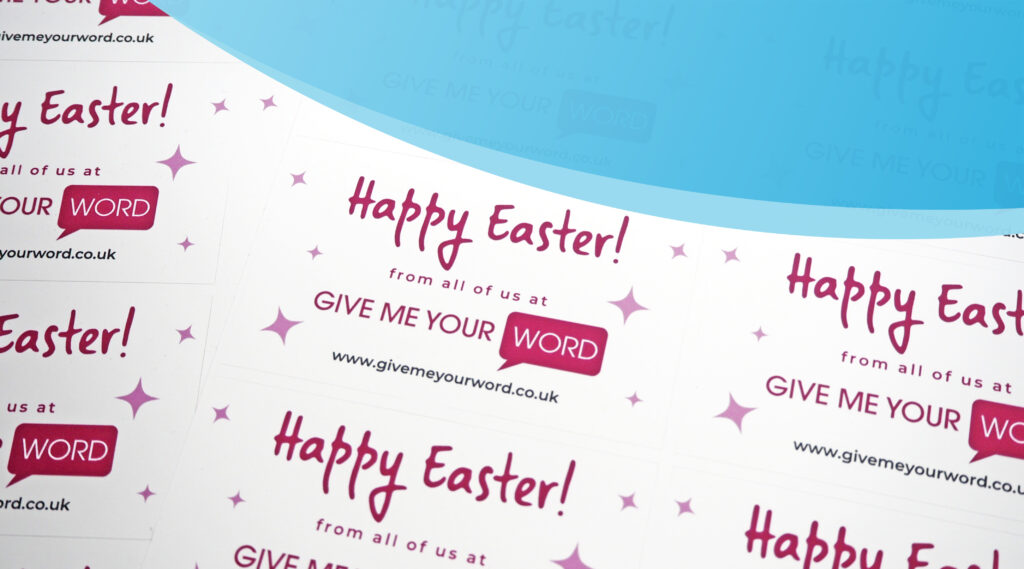 Printing
In a world filled with mass-produced items, where individuality is often overshadowed by conformity, finding ways to express your unique personality has become increasingly important. Custom stickers have emerged as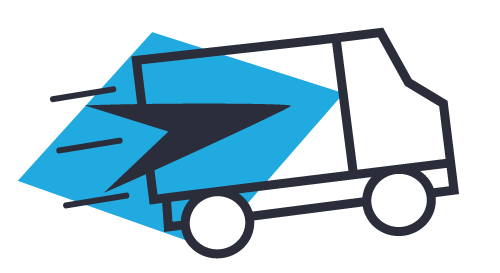 Standard Delivery
Quick delivery throughout the UK! Royal Mail First Class - Please check sticks on Royal Mail's Website for updates on delivery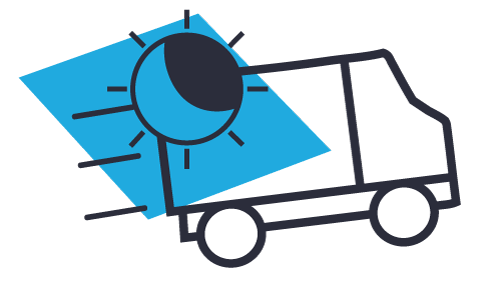 Special Delivery
Next day delivery guarantees a more reliable service - prices may depend on provider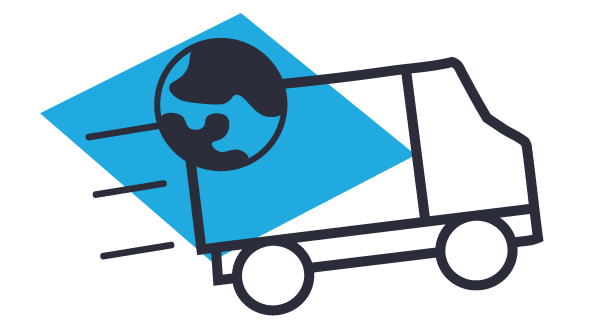 International Delivery
We can print and deliver worldwide!
James Anthony
General Manager
Joshua Hibbert
Print and Content Specialist
The Faces Behind Our Success