Booklet PrintingFor all your booklet printing requirementsClick HerePersonalised GiftsPersonalised gifts for all occasioClick HereOffice PrintingFor all your office printing needs.Click Here
Previous
Next
SIGN
SIGN
We specialise in all areas of signage.  From small office signage to large-scale building signs.
PRINT
From business cards to booklets and invitations. We have got you covered.
PACKAGING
Need a custom printed box for your next big product? We can cater for all your product packaging requirements.
DESIGN
All projects start with a great design. Our in-house design team will make your project STAND OUT.
PRINTERS IN STOCKPORT / MANCHESTER AND UK
WE PRINT ON ANYTHING!
FOR ALL YOUR PRINTING REQUIREMENTS CALL: 0161 464 4304
Bestselling Printing Products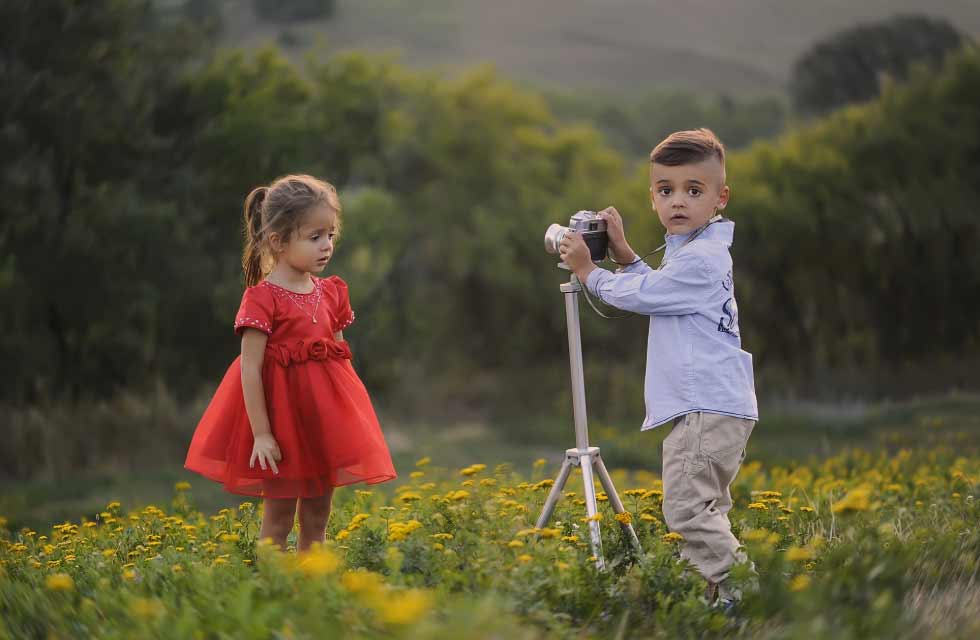 Photo Printing
Photo printing brought to life on canvas, paper, acrylic, wood and much more.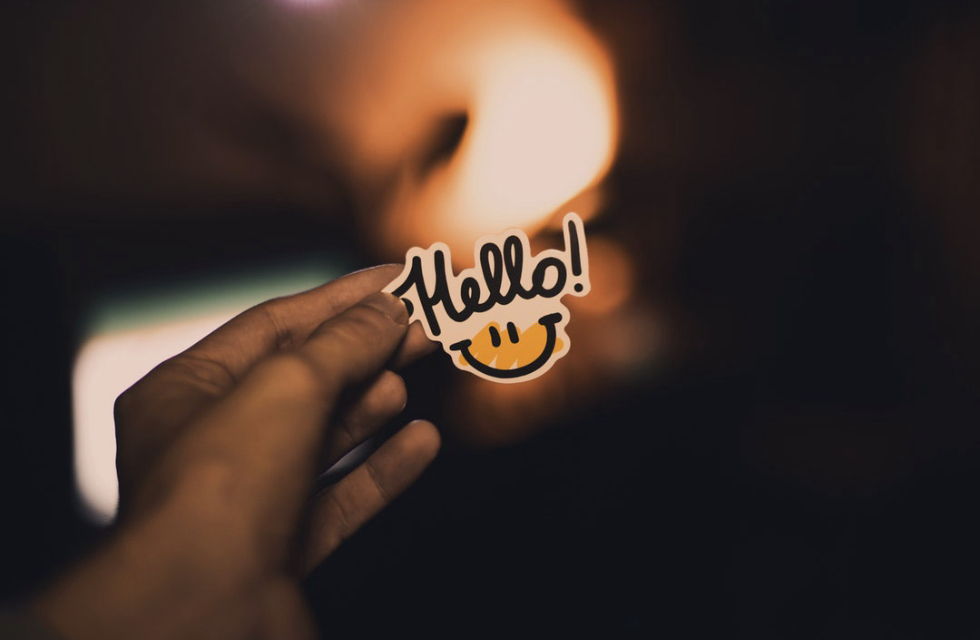 Vinyl Stickers & Wall Art
We Print vinyl stickers and wall art using only the very best materials and printing solutions.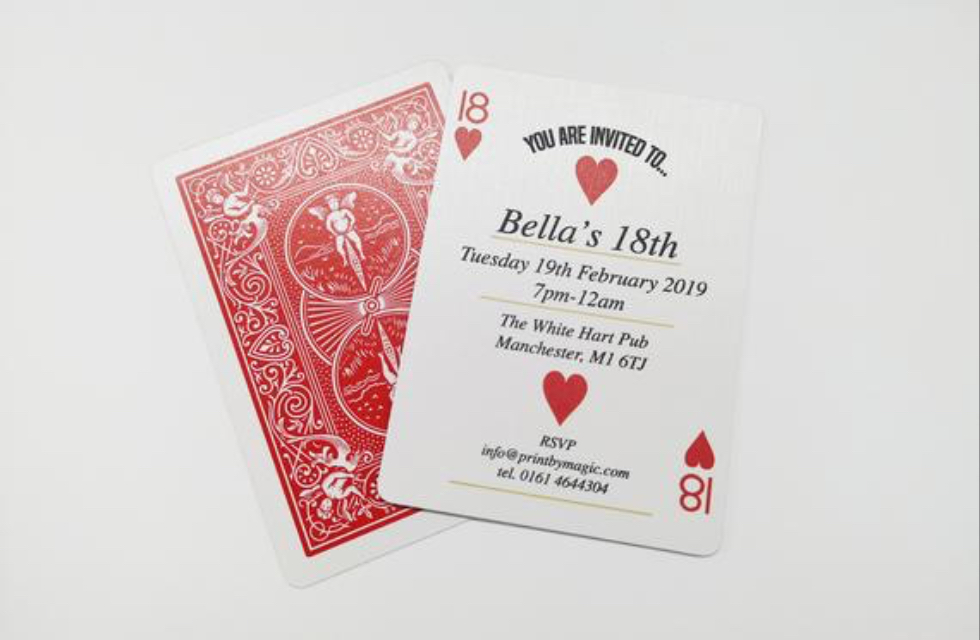 Personalised Gifts
We print directly onto many fantastic gifts.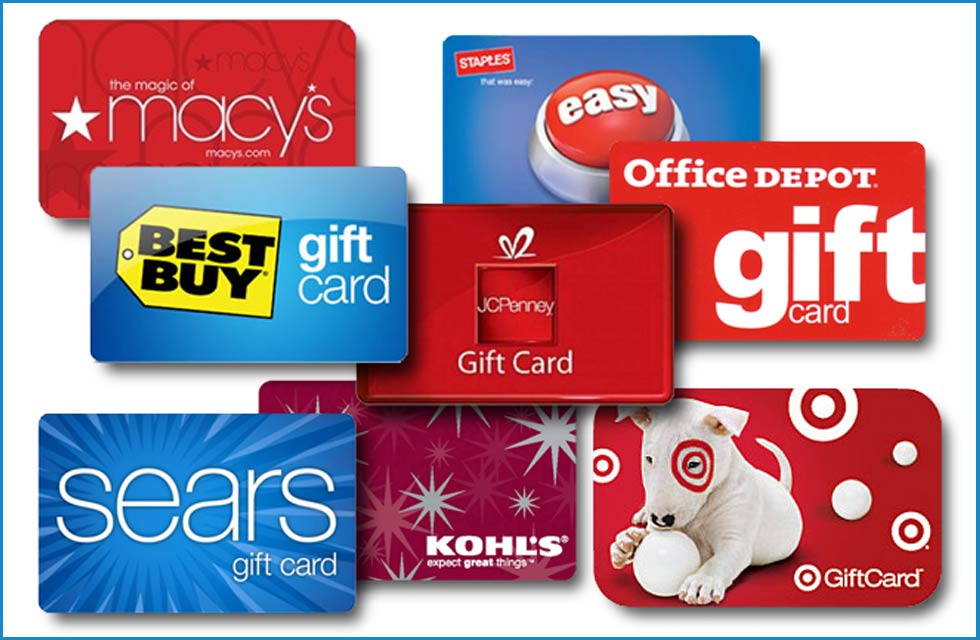 Plastic Card Printing
Available with gloss patterns and embossing.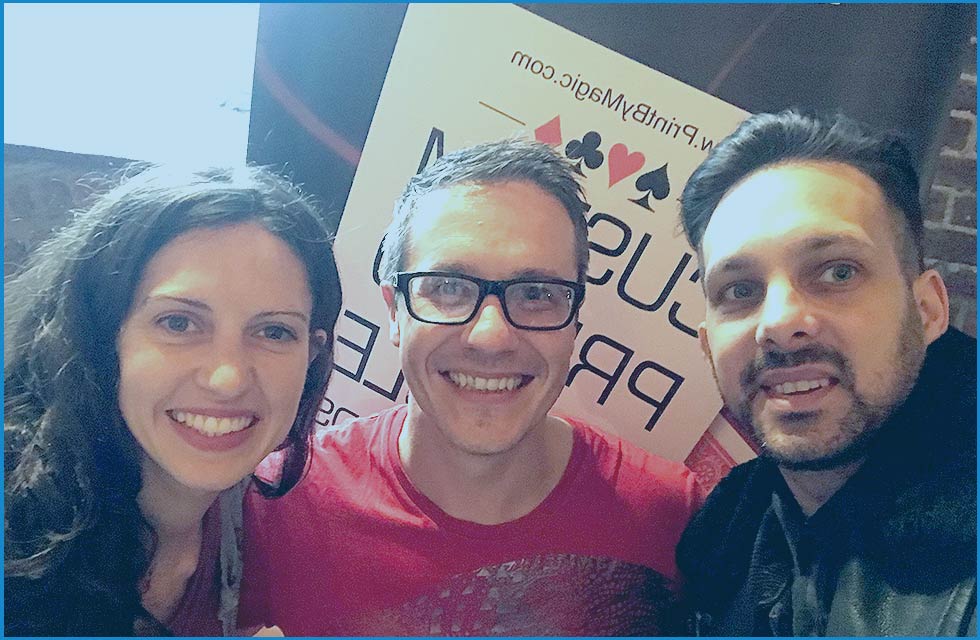 Printing For Magicians
We print for all the major magicians and magic companies.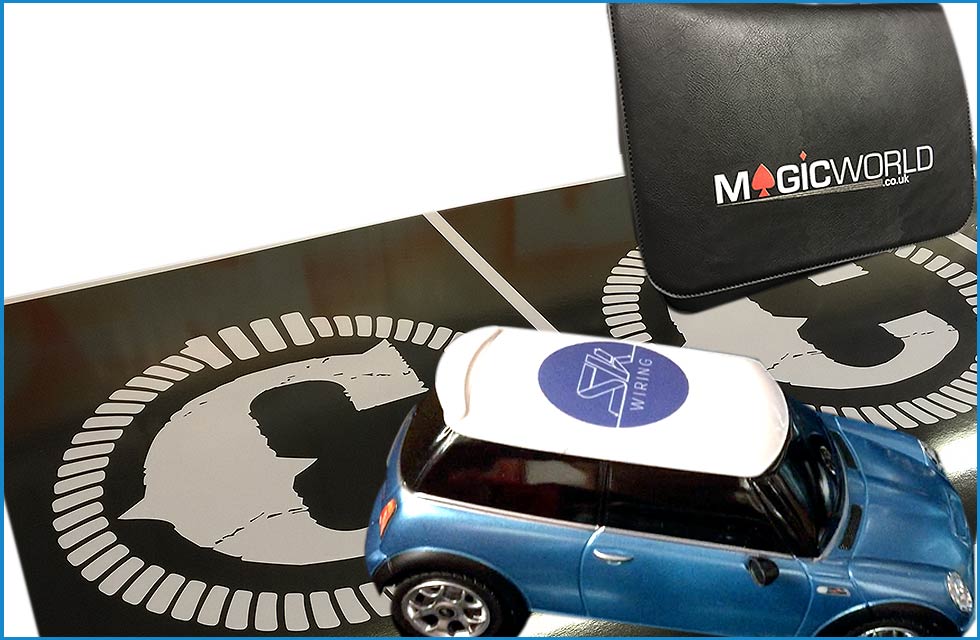 Printing & Packaging
Need something unique? We print on anything, offer bespoke packaging and offer prototyping.
DESIGN YOUR OWN PRODUCT – Simply click "start design" on any customisable product.
Personalised Suggestions
We are your local printers in stockport, Manchester and cheshire offering everything from business cards vinyl stickers and leaflets right through to laser cutting, uv printing on any substrate, Corporate gifts and packaging prototyping and much more!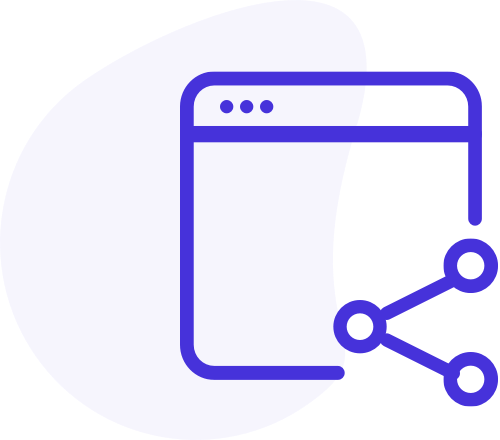 UV PRINTING
We can print to literally ANY SURFACE.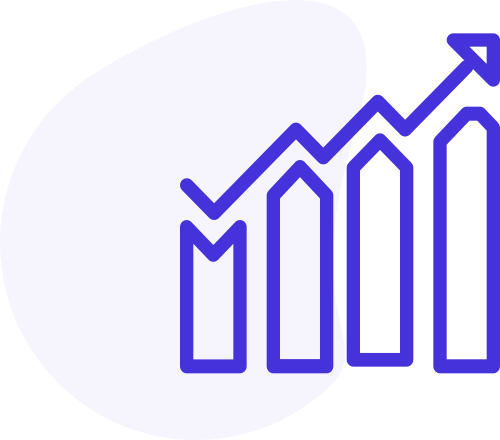 SIGNAGE AND DISPLAY
We offer a wide variety of signage and display solutions.
WEBSITES
Our web specialists will create a website that truly stands out.
LASER CUTTING
We offer a laser cutting and engraving service.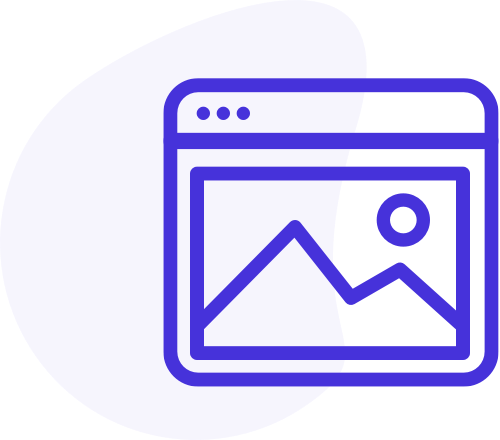 3D PRINTING
For all your 3D Printing Needs.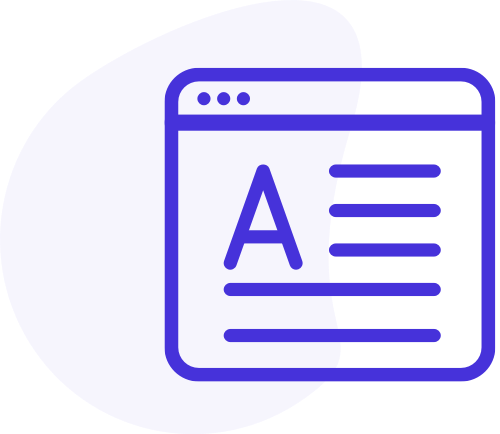 Design
Require something designing… We offer the solution.
James Anthony
General Manager
Scott Woollam
Print & Design Specialist
our work inspires smiles
The Faces
Behind Our Success
WE HAVE A 5* REVIEW ON FACEBOOK AND GOOGLE