T'is the season to be jolly! Winter season is here at PrintbyMagic and we want to make it a December to remember! This season, share the love to keeps all jolly! we have compiled a list of 'Must Have Christmas Gifts 2022' to help you all prepare for the upcoming get-togethers!
With this in mind, whether you're looking for gifts for a loved ones, giving your festive packaging a jazz up look filled with festivity, or just looking for some sales, we recommend checking out our list of Christmas printing products, produced with you in mind!
Rectangular Christmas Cards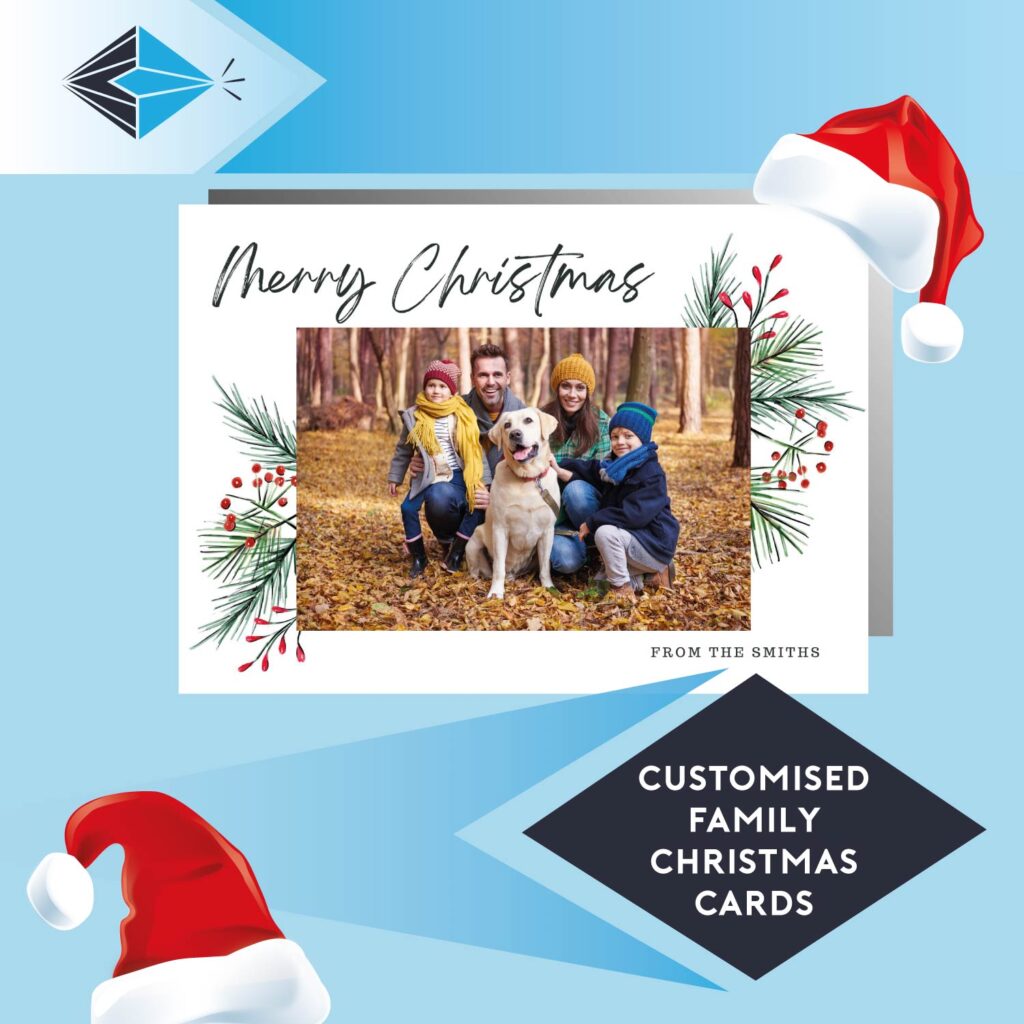 What Christmas is complete without a heartfelt Christmas card? A greetings card is the perfect way of sending a message at Christmas time, as personalisation is what makes a Christmas card so special. So why not stand-out witha fully unique, personally designed Christmas card.
Show your friends, family and co-workers that you're thinking of them with your own custom cards. Simply use any image of your choice and make your Christmas card so much more. We offer a range of Christmas cards! From, square, to rectangular, make your festive message extra special here.
Marvins Magic Sets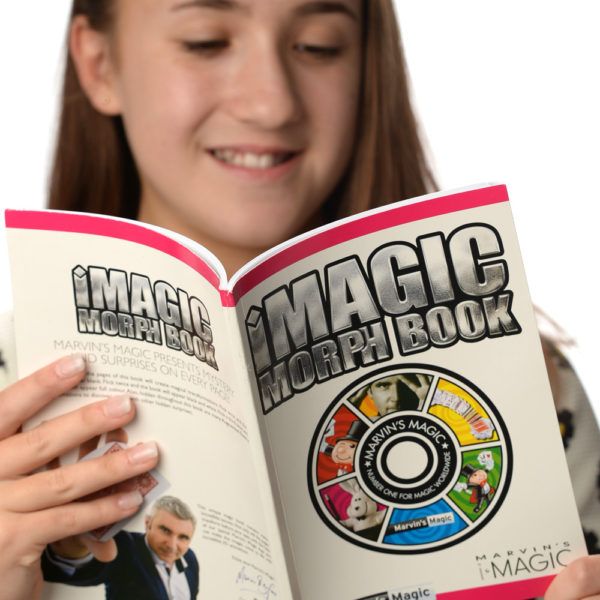 The best Christmas gifts are always magical, filling the air with joy and laughter. What better way to do this than genuine magic tricks. Beginners magic is always a go-to for christmas, giving magic-enthusiasts a gift that will brighten up the new year.
As we have magic in our name, we have a large range of magical gifts we would recommend for your family and friends. The most popular of which within the holidays are our wide range of Marvins Magic sets, such as 'Fifty Amazing Magic Tricks' or the 'Zorbi Magic Flying Saucer'
Customised Canvas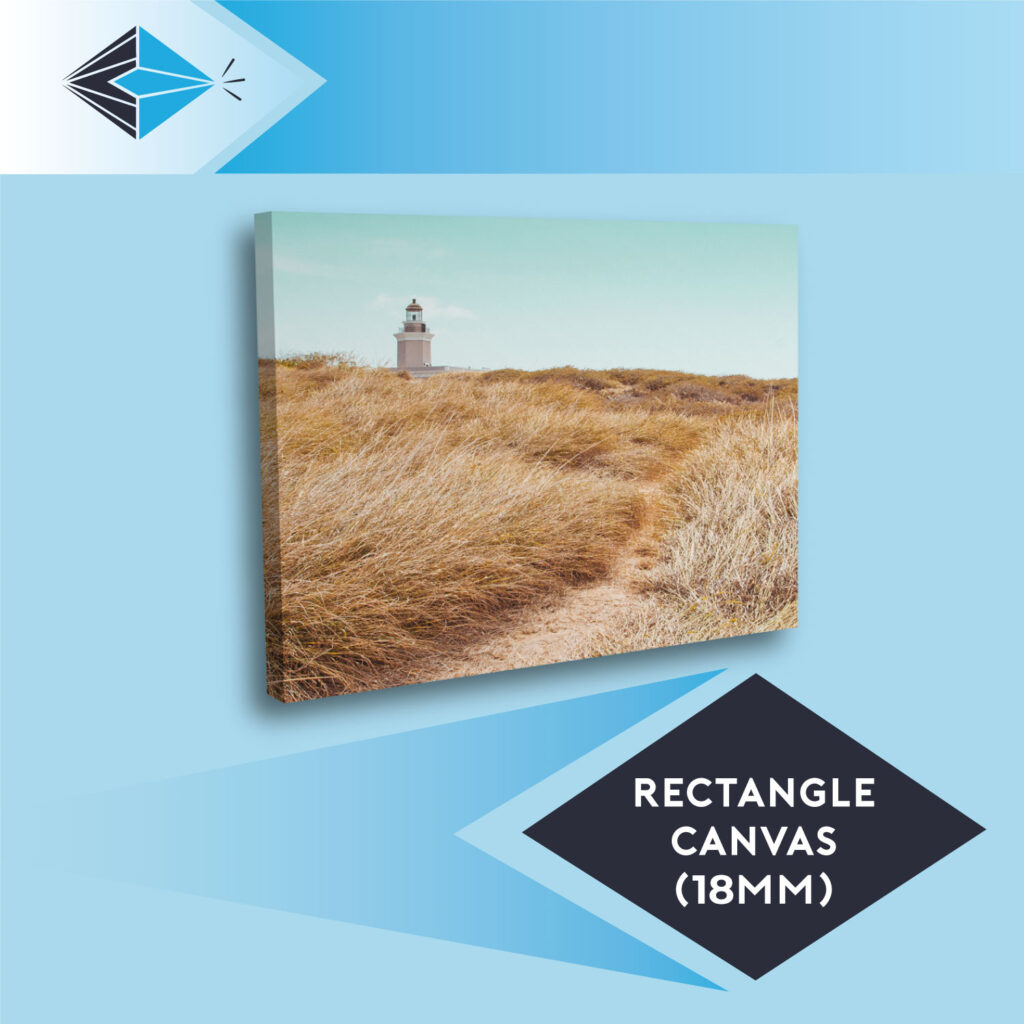 As the year is coming to a close, we are sure you'll have collected a wide-range of photographs filled with wondrous memories to showcase to all. The perfect gift to display some of these memories is on a canvas. Place any image of your choice onto one of our high-grade decorations, an easy gift for everyone you love.
We recommend creating a collage effect and printing this onto one of our canvas's. A collage can be used to create a story that can be presented in one whole image, in which the effect leaves you inspired through imagery.
Also, no matter the size, we are sure that we will have a measurement perfect for you. From square 18mm canvas's, to rectangular 38mm canvas's. All with unique measurements!
Personalised Acrylic Mug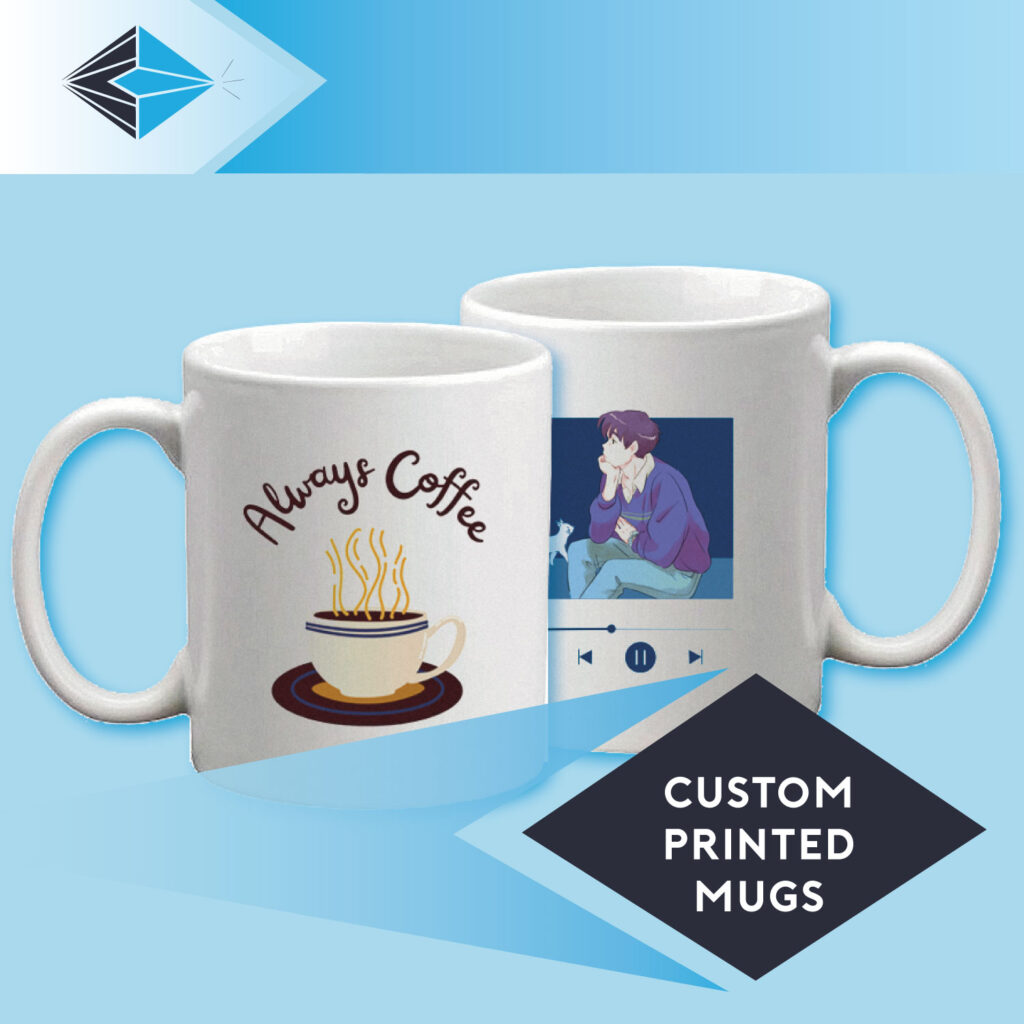 Whens a better time to sit down with a warm brew than on a cold Christmas morning. A personalised acrylic mug is the most practical gift to supply family with on Christmas, which we are sure they would fully appreciate.
Have any image of your choice printed directly onto one of our acrylic mugs through a heat press. No matter the choice of drink in the day, create a mug that your dearest will fall in love with and use regularly.
Also, why not pair this gift with a matching coaster stand, and supply your loved one with a unique, personalised combo this Christmas.
Calendar Printing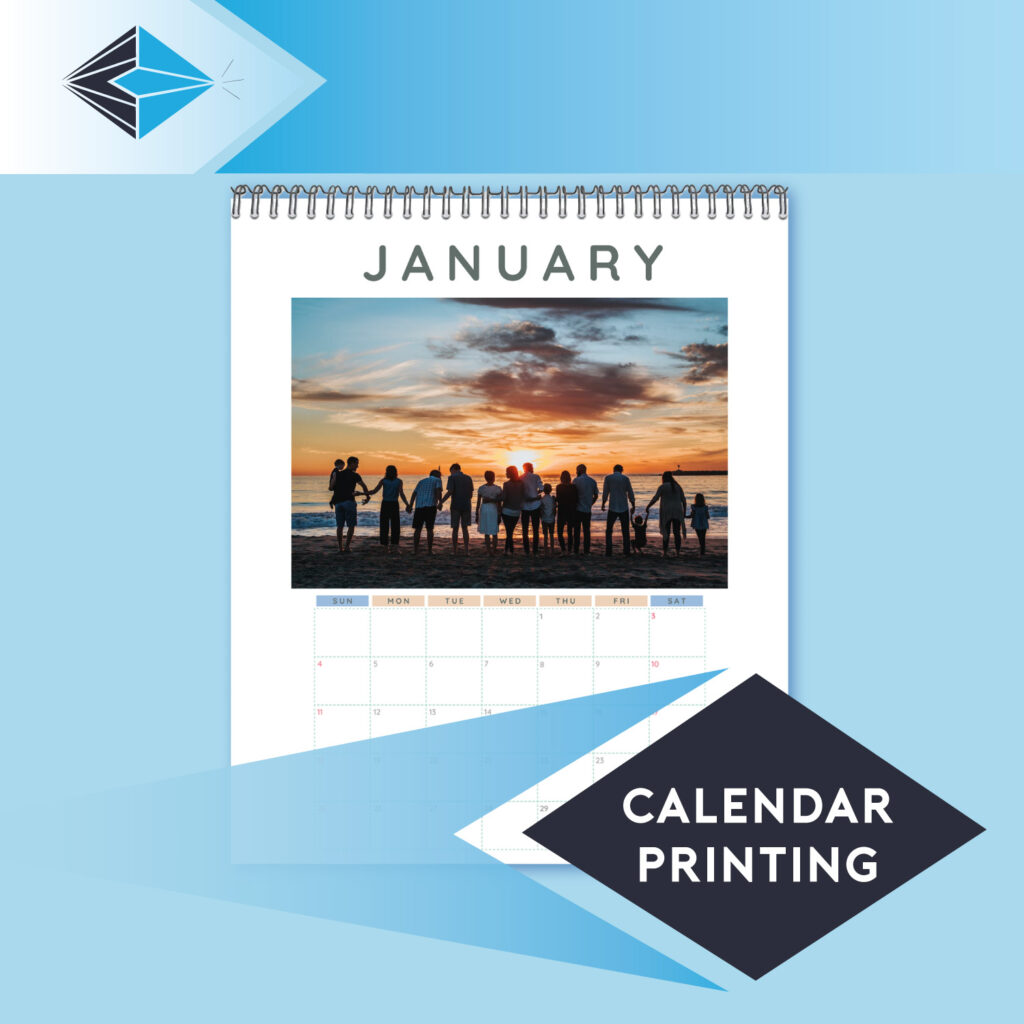 A new year will soon be upon us, which means its time to plan out the next year! Replace your used timetables with brand new, high-quality printed calendar, personalised by you! Gather a collection of the best photos you have taken this year and compile them into an eye-catching print that can sit on any mantlepiece!
A calendar can make the perfect gift for anyone, depending on how you personalise it. One idea could be to collect a range of photographs loved ones, creating a direct, heartfelt gift. You could also customise your calendar with special dates for a loved one, to help them plan their year much more efficiently, the choice is yours!