Creating a personalised workplace with a standout atmosphere can be a difficult task, no matter the size of your company. Sometimes, our focus can make the simplest tasks such as creating a unique atmosphere much more stress-inducing. It is a difficult task creating a personalised workplace that has never been seen or heard of before, but trust us, its much simpler than you think
Making an individualised workplace is a key factor in making your business stand out against your competitors. Creating an atmosphere that is distinctive to your brand image gives your brand identity, which will be felt upon entering your workplace by both customers and employees alike. Not only this, but creating a personalised workplace can also create a long-lasting impression on your customers, which will leave you in their minds which will most likely lead to repeat sales.
Personalising your workplace is important for creating a comfortable and welcoming environment that inspires creativity and productivity. Its ideal to sit down and think about unique ways to you can make your personalised workplace individualised for your employees/ customers. So, we are here to help inspire you!
Here Is Three Ideas To Help Kickstart Your Personalised Workplace Journey With Us:
1.Personalised Business Starter Kit Printing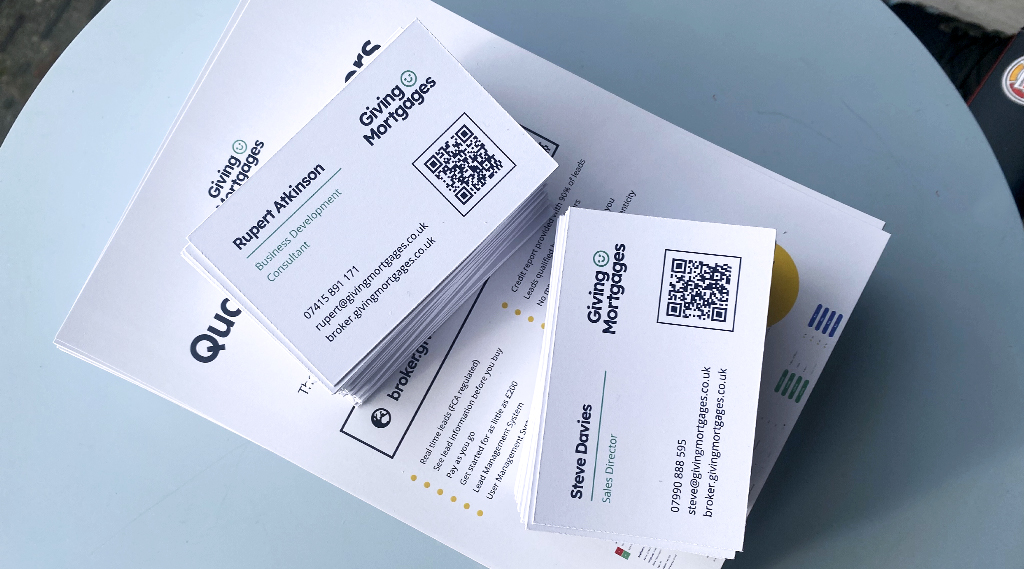 Personalised Business Starter Kit Printing can include a range of printing services, such as flyer printing, letterhead printing, and business card printing. These services are essential for creating a cohesive and professional image for your personalised workplace. Here are some tips for personalising each of these printing services:
Flyer Printing: Flyers are a great way to promote your business and announce special offers or events. To personalise your flyers, use images and graphics that reflect your brand identity, and include your logo and company information prominently. Also, you can use targeted messaging to appeal to specific customer demographics within your company.
Letterhead Printing: Letterheads are used for official correspondence and should convey a professional image. To personalise your letterheads, include your logo and contact information, and use colours and fonts that reflect your brand identity. You can also add a personalised message or tagline to make your letterhead more memorable.
Business Card Printing: Business cards are essential for networking and making a good first impression. To personalise your business cards, include your name, job title, and contact information, as well as your logo and brand colours. You can also use a unique shape or texture to make your business card stand out.
2.Workplace Posters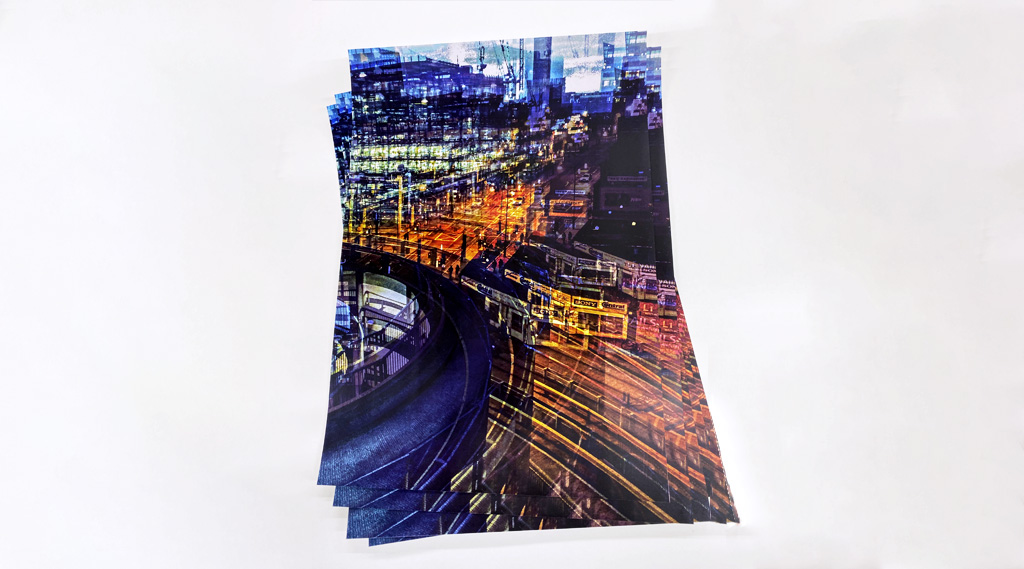 Posters can be an effective way to communicate important information to employees. They can be used to announce new policies, procedures, or changes to existing ones, upcoming events, safety guidelines, or anything else that needs to be conveyed to employees. Furthermore, Posters can also be used to motivate employees and create a positive work environment. Also, inspirational quotes, success stories, and recognition for a job well done can all be communicated through posters! This helps to boost morale and motivation throughout the business.
For Customers, posters can be used to educate your audience about the company's products or services. They can provide information about the features and benefits of a product, or how a service can help solve a problem or meet a need. In addition, posters can be used to enhance the décor and ambiance of a business. They can also be used to create a welcoming and inviting atmosphere! So, this helps to attract customers and make them feel comfortable within your personalised workplace!
3.Office Mug and Coaster Duo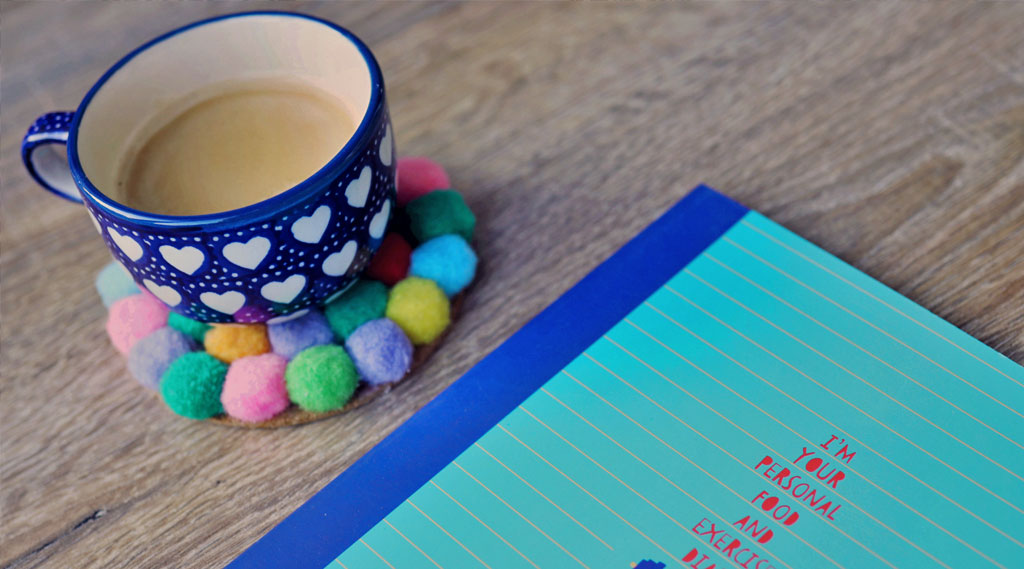 Looking to build a sense of belonging within your company? A personalised mug and coaster duo can do just that and more! Personalised mugs and coasters can help employees feel a sense of ownership and belonging in the workplace. Adding personalisation to mugs is a small way to personalise an employees workstation and make it feel more like home.
Providing each team member with a personalised mug can create a sense of belonging and unity within the team. Each mug can have the team member's name or logo, helping to create a sense of identity and team spirit. When everyone has their own personalised mug, it can prevent mix-ups and confusion. This can help avoid situations where someone accidentally takes someone else's mug or drinks from the wrong cup.
Buying a personalised coaster to go with your personalised mug can help to protect your desk or table from spills, drips, and condensation that can occur from a hot or cold drink. Coaster printing is also perfect for making your desk feel more personalised and unique. You can choose a coaster that matches your mug, or one with a special design.
Thanks For Reading!
Thanks for reading our 'The Most Simple Way To Personalise Your Workplace' blog, we look forward to seeing your updated atmospheres in the coming months! Send us a quote and let us know about the perfect business card to promote you and your company now. Alternatively, send us a detailed email through info@printbymagic.com or contact us directly on 0161 464 4304 or visit us HERE. 
If you are looking for more printing related information and inspiration, be sure to visit some more of our motivating blogs and learn more about the topic of printing and the services we offer.